Shouldn't every child be excited to go to school?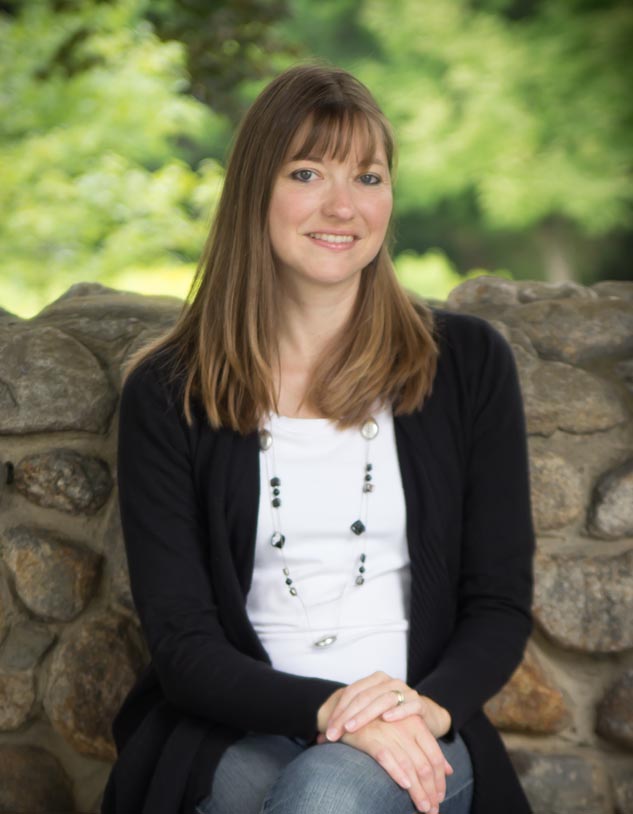 At Acton Academies around the world, the first question everyone asks is "Why are these kids so happy?" We believe your child is destined to be a world-changer. Each of us has a Hero within, waiting to be born. Acton Academy helps K-12 grade students discover and grow their unique talents and strengths - because, quite frankly, the world needs them.
My name is Mary MacIntosh and, as a parent, I found myself wondering what the alternatives were to public school. I remember when I was a student, having to memorize facts and check boxes and never having the opportunity to explore my passions or to learn "real life" skills. In our search to find something better than what we experienced, my husband and I discovered Acton Academy: a revolutionary school founded in Austin, TX that is reinventing education as we know it.
We are excited to offer a FREE Guide with tips for you to help your child find their life's calling.
Best Regards,
Mary
Head of School, Acton Academy NH
Receive Helpful Parenting Tips!
Simply enter your name and email address below:
What's Makes Acton Academy Different?
Secret #1:

Self Paced Learning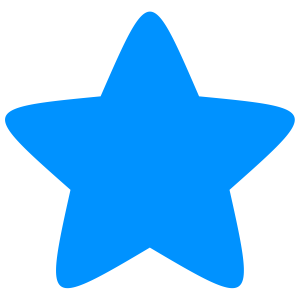 Acton Academy uses the latest technology in a self-paced learning environment that is designed to foster responsibility, goal-setting, and teamwork. Acton students are empowered to thrive in a world that needs independent, motivated thinkers and learners.
Secret #2:

Hands on Learning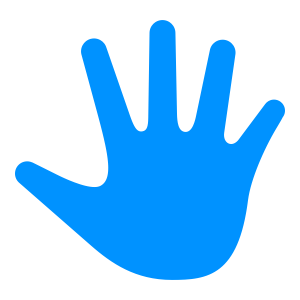 We believe children learn best by doing. Whether it's launching a startup business, creating a tidepool habitat, playing a musical instrument, painting a mosaic, or programming a robot, Acton students are building real-life skills in the studio every day.
Secret #3:

Student Led Learning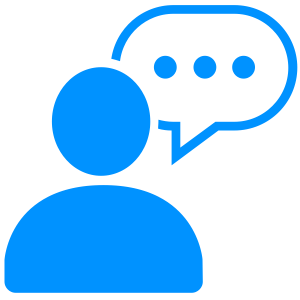 Acton students take ownership of their education and peer relationships which prepares them to think independently, take responsibility and embrace challenges. They are being prepared to bring their own unique genius to the world.
We Believe Each Child Is A Genius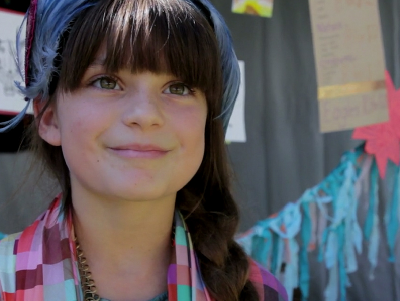 We encourage our students to develop personal virtues such as honesty, hard work, responsibility, kindness and empathy. Armed with purpose and good character, we believe our students will launch into adulthood prepared to find their calling and change the world.
My kids love going to school everyday because Acton is built to help them find their voice, take charge of their education, and practice collaboration and self management with a fun group of peers that is truly a community.
TJ — Parent
Video: A virtual tour of Acton Academy
See Acton Academy Up Close
I'd like to invite you to meet and learn more about how Acton Academy is reinventing education!