Parents around the world are reinventing education by opening Acton Academies. Are you ready to join the revolution?
---
Sarah Francis (Co-Owner)
Sarah Francis, and her husband Damon Myers, have three children that all attend Acton Academy NH. Prior to Acton, Sarah homeschooled them for 12 years, while they lived in CA. Damon is a retired Naval Officer that now works for Amazon. Their family moved to NH three years ago and reside in Sanbornton. Sarah is an on-site owner and is part of the day-to-day operations of Acton Academy. Sarah and Damon are also on the Board of Directors for Nova Trails, an Acton Academy - the sister school of Acton Academy NH.
---
Mary Beth Workman (Co-Owner)
Mary Beth has been involved with children since she was a Nanny out of high school, and then had her own two children in her 30's. She's always been interested in alternative ways for children to learn, and came across Acton Academy when her own son was in 4th grade. She was overwhelmed with how much her son loved his school and how fast he progressed in a learner driven environment; so overwhelmed, in fact, that she decided she wanted to launch her own Acton Academy! Fast forward, and she is now the owner of Nova Trails, an Acton Academy (located in Malvern, PA) and co-owner of Acton Academy NH. In her free time, Mary Beth loves to spend time with her children and dogs, preferably doing something outside! She loves to hike, trail bike, paddleboard, practice yoga, and travel as well as read, sit by the fire pit, and have deep Socratic discussions. She's also obsessed with healing through nutrition and holistic living. She is also NAMC certified in Montessori ages 3-6.
---
Kerry Perry (Guide)
Kerry has resided in Meredith, NH since 2015. Before being welcomed to Acton Academy, she was a Lead Teacher at Fledgling's Nature-Based Preschool in Laconia for 4 years. Kerry is a K-6 NH certified teacher. She attended Saint Michael's College in VT to attain a B.S. in Business Administration.
After earning her undergraduate degree, Kerry spent a few years exploring the USA while teaching children how to snowboard at Loon Mountain in NH and at Heavenly Mountain Resort in South Lake Tahoe, CA. Having always loved working with children, she decided to return to school to obtain a M.A. in Elementary Education at the University of Phoenix in CO. Kerry has been working in a school setting since 2009 and loves partnering her curiosity and love of learning with people of all ages.
Kerry is an avid traveler and has driven across the USA two times. When not at Acton Academy, Kerry spends her time hiking, gardening, cardio kickboxing, swimming, road tripping, and hiking with her husband, son, and dog. Her favorite lazy day activity is relaxing on the recliner while researching the best deals for her family's next travel adventure.
---
Jim Miller (Guide)
Jim Miller has spent the vast majority of his professional journey in Education.
As a young man, Jim served in the United States Air Force. While enlisted, he attended the University of South Dakota where he earned his Associates Degree. After serving in the USAF, Jim returned to school at Framingham University and earned a degree in Childhood Education, graduating Magna Cum Laude.
He began his career in education working for a leadership development training organization, Linkage, Inc. a global organizational development consulting firm. He was the recipient of the President's Award, given annually to the sales representative who substantially exceeds revenue goals while also embodying the company's values.
In 2019 Jim took the position of Headmaster at Cornerstone Christian Academy and helped the school re-open after closing temporarily during the pandemic.
Jim is deeply committed to equipping young minds with tools and a pathway to excel in the modern world with all its complexities, and to advance the most pressing challenges facing humanity.
He and his wife Renée have five children and live in Alton Bay, New Hampshire with Renee's mom and an assortment of domesticated furry friends.
---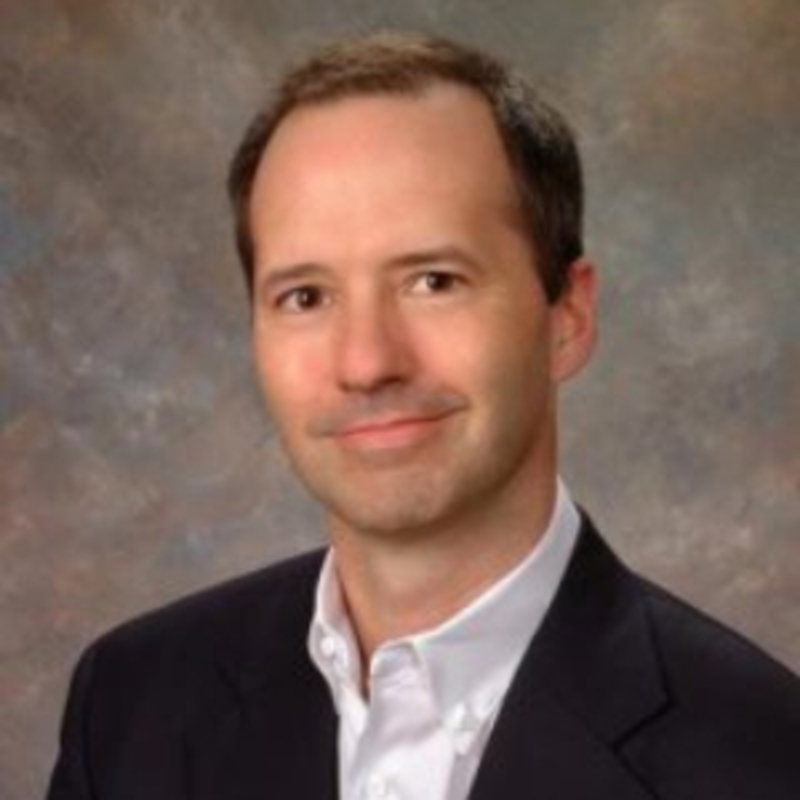 Jeff Sandefer (Advisor)
Jeff is an entrepreneur and a Socratic teacher. As an entrepreneur, he began by starting his first company at age 16 and most recently sold Sandefer Capital, an energy investment firm with several billion dollars in assets.
As a teacher, he cofounded the Acton School of Business, a school dedicated to America's next generation of principled entrepreneurs and famous for its 100-hour work weeks. The Princeton Review has consistently ranked Acton's teachers, students, and program among the best in the country. While at the University of Texas, Jeff's students voted him the school's Most Outstanding Teacher five times, and he was named by Businessweek as one of the top entrepreneurship professors in America. He also cofounded Acton Academy (Austin), where he is a middle school lead guide.
Jeff has been a longtime board member of National Review, the Texas Public Policy Foundation, The Philanthropy Roundtable, and the Harvard Business School and is one of the youngest members ever elected to the Texas Business Hall of Fame.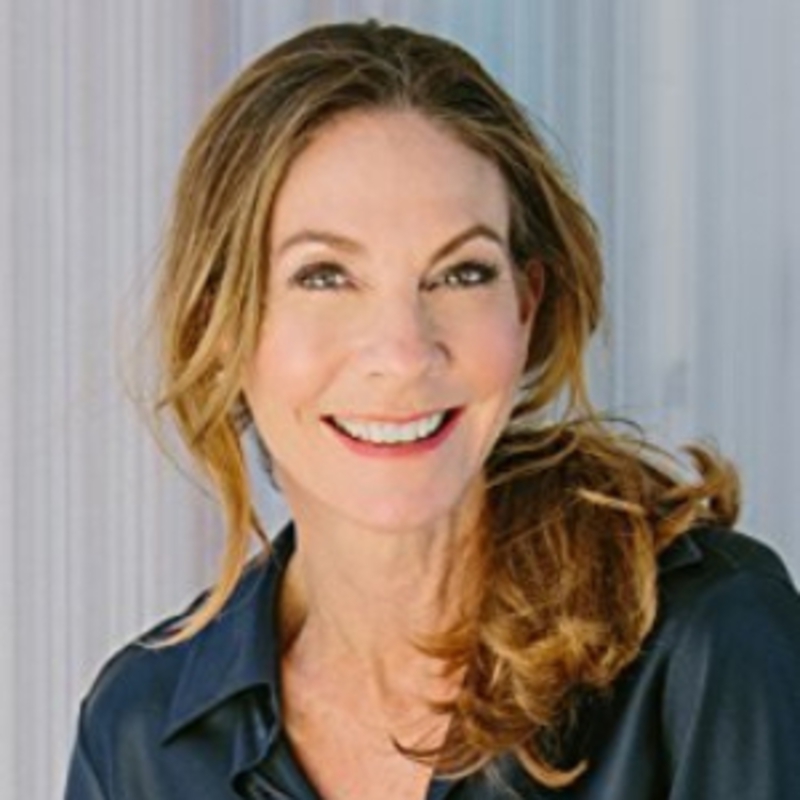 Laura Sandefer (Advisor)
Laura is cofounder and head of school of Acton Academy (Austin). Raised by a science teacher and minister, Laura lived on both coasts and in between as a child and then landed at Vanderbilt University for her undergraduate studies in the College of Arts and Science.
After working in London and New York City in the aviation insurance business, Laura yearned to follow her heart into the world of teaching. She went back to Vanderbilt's renowned Peabody College and received her Master of Education. This led her to work in arts education at the Oklahoma Arts Institute. Laura later married Jeff Sandefer and has two sons and a stepdaughter. It is the inspiration of these children that led Laura and Jeff to cofound Acton Academy.
Her greatest hero is her beloved late mother, who was a master teacher as none other. Her wisest mentor is her father, who sent her off to college with two words of advice: "Be curious."
I have seen so much development in our son, just in the last few months - not just academically, but in the way he responds to adults and even his younger brother.  He is also more prone to figure things out on his own rather than coming to me or his mom for everything. We love Acton and love what we are seeing in our son!
Patrick B. — Parent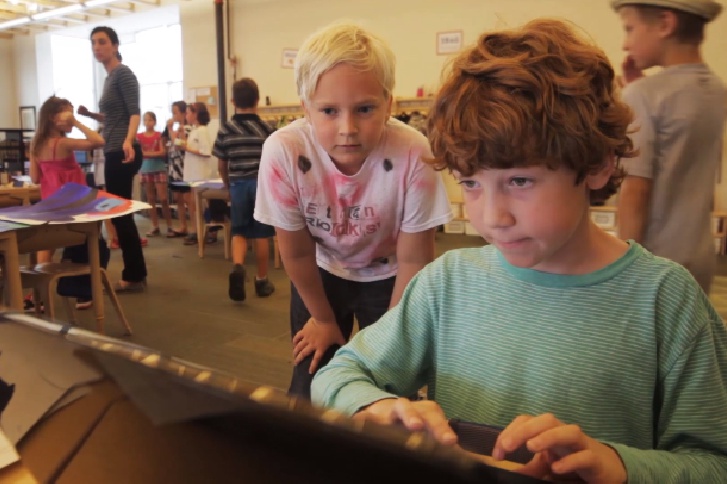 Our promises to your child
He or she will:
Begin a Hero's Journey.
Learn to be a curious, independent, lifelong learner.
Develop a deep respect for economic, political and religious freedoms.
Cherish the arts, wonders of the physical world and the mysteries of life on Earth.
Discover his or her most precious gifts and learn to use them to solve difficult problems.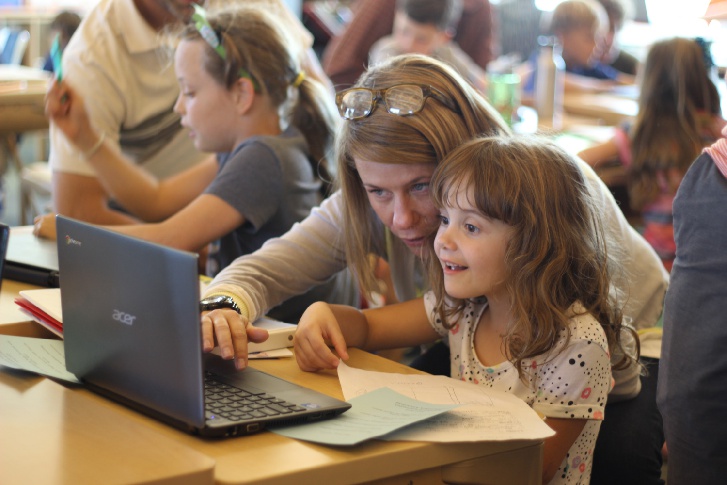 Our beliefs
We believe each child has a gift that can change the world in a profound way.
We believe in a closely connected family of lifelong learners.
We believe in learning by knowing, learning by doing and learning by being.
We believe in economic, religious, and political freedom.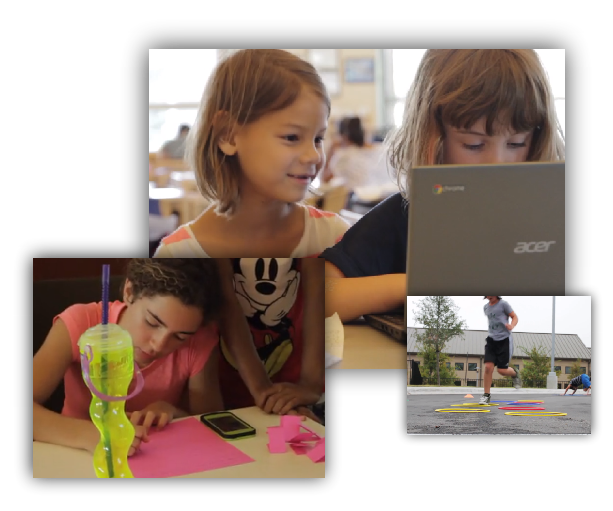 JOY + RIGOR = MASTERY
Embracing rigor is part of saying 'yes' to a Hero's Journey. Deep learning brings a special sense of joy, but the mastery required for a Hero's Journey goes even further, requiring commitment, discipline and hard work towards a worthy goal.